The Moncler Select
20.12.21
A DAY IN NEW YORK CITY
Alicia Keys is one of the most celebrated soul artists of our time: 90 million albums sold worldwide; 15 Grammy Awards; a regular on the Time 100 Most Influential People list and a bustling schedule of humanitarian commitments. It's a life story that shines with a forceful luminescence – even in a city as competitive as New York, where the lights are always brighter. Born and bred in the Big Apple, Alicia's love affair with the city has grown and changed with the flux of her life, and now her days are as likely to include a trip to the playground as they are an evening at a premiere. With every day an adventure, versatility is key. Alicia has curated a selection of her favorite Moncler items to take her through each moment. From morning track wear to evening elegance Alicia's selection cherry picks from across all of Moncler's collections, giving plenty of inspiration for gift giving in the upcoming holiday season.
BREAKFAST AT CENTRAL PARK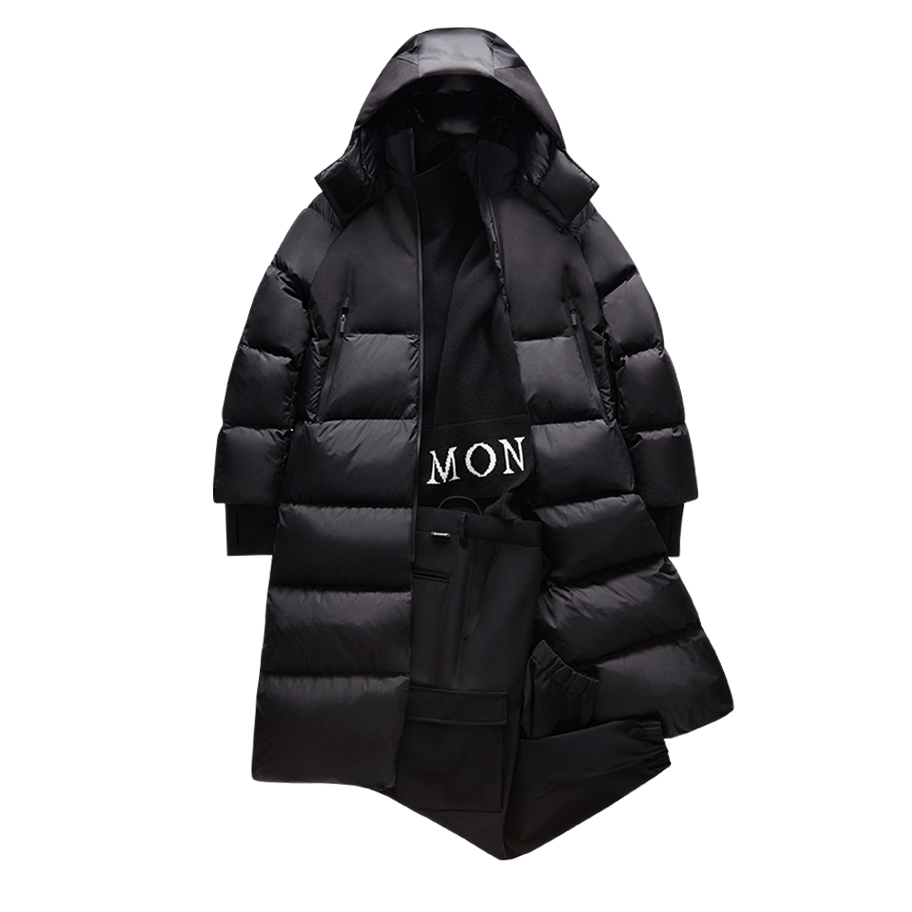 Explore Alicia's laid-back edit for a trip to Central Park, featuring designs from the Matt Black range.
"This is my favorite spot for breakfast with my kids. Space to run and time to breathe. Nature feels like such a luxury in a city as busy as New York." - Alicia Keys
AFTERNOON AT THE STUDIO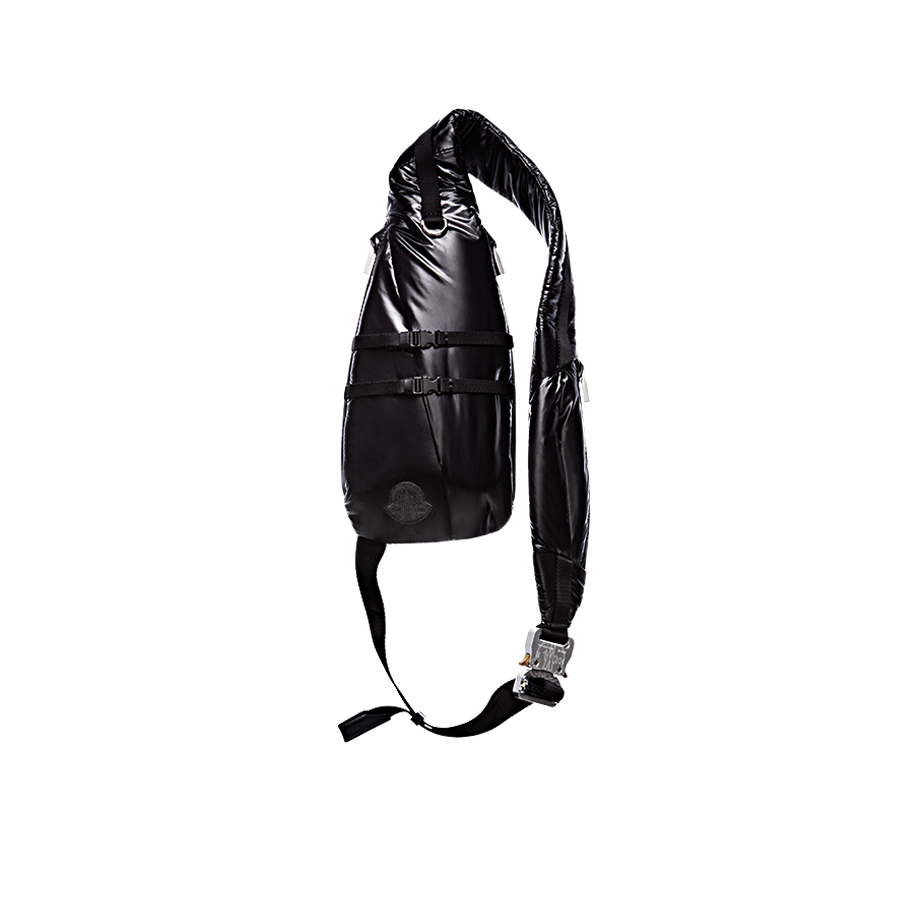 Browse Alicia's selection of styles to wear in the studio, including pieces from 6 MONCLER 1017 ALYX 9SM by Matthew Williams.
"My studio is my second home. This is where my music truly comes to life. My studio is where I can create and build myself each and every day" - Alicia Keys
THE CITY AFTER DARK
Discover evening-ready styles picked by Alicia Keys.
"A night out in New York is always an adventure. Navigating through the city's lights for a cozy dinner or a glamorous party: these are the moments that are always filled with laughter, suspense and surprise." - Alicia Keys
SHOP ALL THE MONCLER SELECT LOOKS