In the second installment of Moncler Curators, American snowboarder and Moncler Grenoble brand ambassador Shaun White shows us around Saint Moritz.
Shaun was born in San Diego, California, and despite numerous setbacks in early life, his snowboarding career took off from the age of seven, eventually earning him numerous medals and worldwide fame.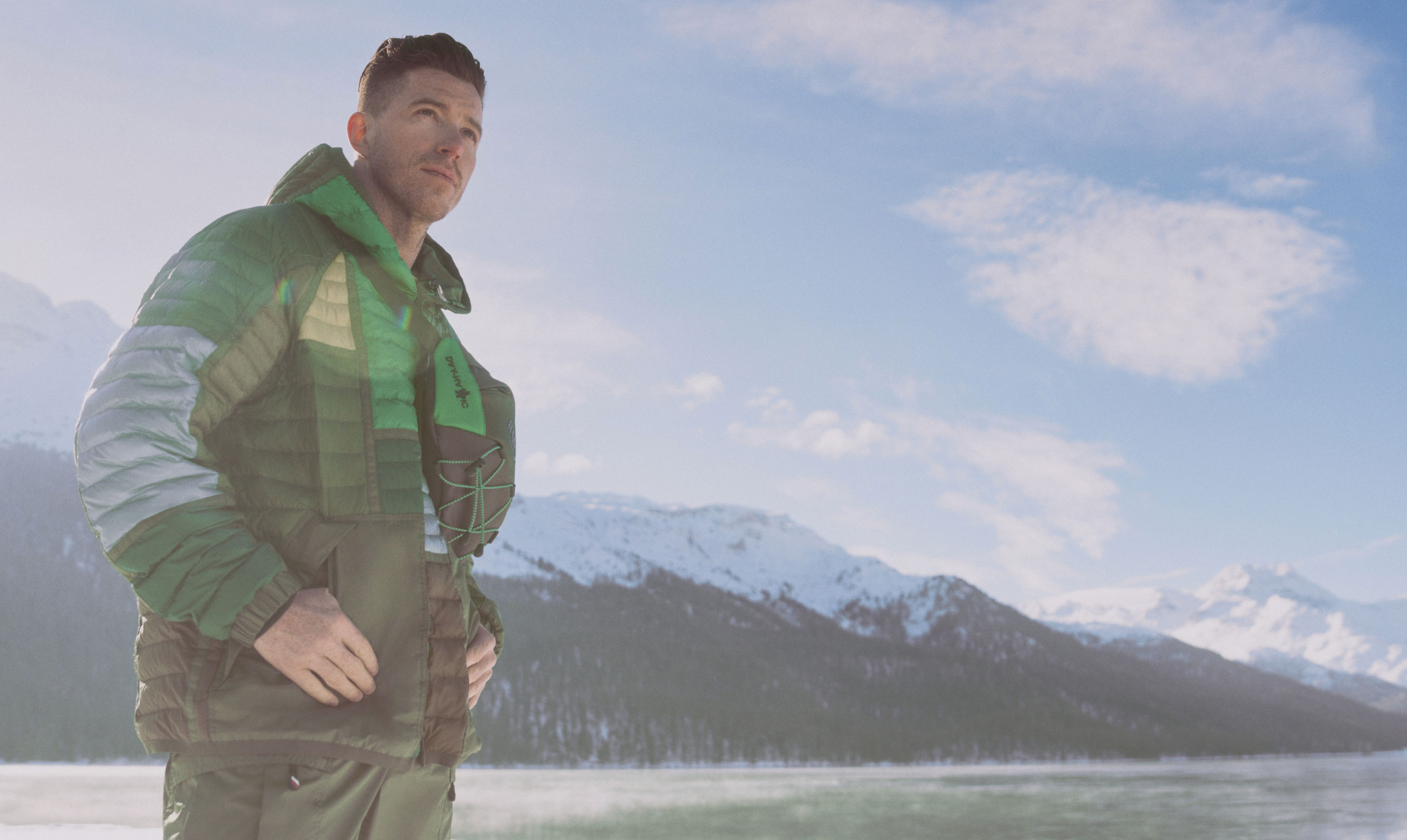 "I feel fortunate for my career"
Morning
"When I'm snowboarding in the mountains, everything else in my life switches off and I feel present and in the moment."
Shaun begins his morning getting ready for the day in the patchwork Raron jacket and cargo trousers. A perfect look for a morning walk by the lake, enjoying views of the snow-covered Alps.
AFTERNOON
"Even though I've stopped competing, I still train like I have a competition around the corner."
The afternoon is coming to an end so Shaun tries out a few new tricks. The Cerniat jacket protects him from the outside temperatures, while the ski trousers and jersey accompany his movements. It's all about performance.
For Shaun, snowboarding is everything, and although he has stopped competing, training, eating healthy, working on new tricks, and monthly trips to the snow are still a key part of his days.
EVENING
"Snowboarding has always been the sun that I orbit and always will be!"
As the day draws to a close, Shaun enjoys the spectacle of the sun setting over the Alps as the sunset light caresses the top of the mountain. He wears a performance & style outfit: the Isorno jacket, sporty trousers to whiz around on his snowmobile. As a kid, Shaun learned to love these landscapes while cultivating his passion for snowboarding.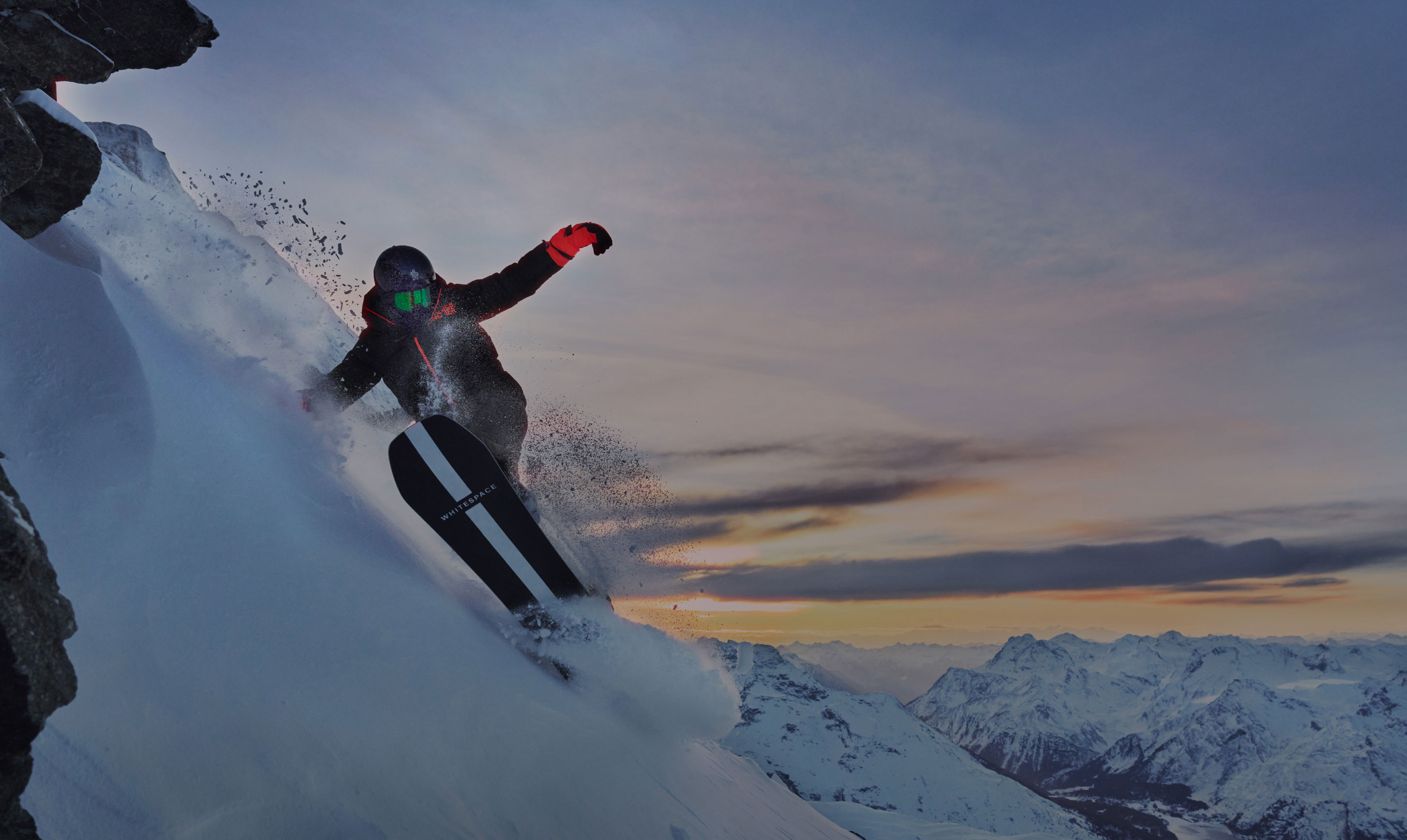 "Snowboarding is freedom"
Looks Curated by Shaun White
Look 1
Shaun takes a stroll in a baggy fit, keeping him warm from the cold of the Alps.
Shop the look
Look 2
When training, Shaun chooses the Cerniat jacket to maintain maximum performance.
Shop the look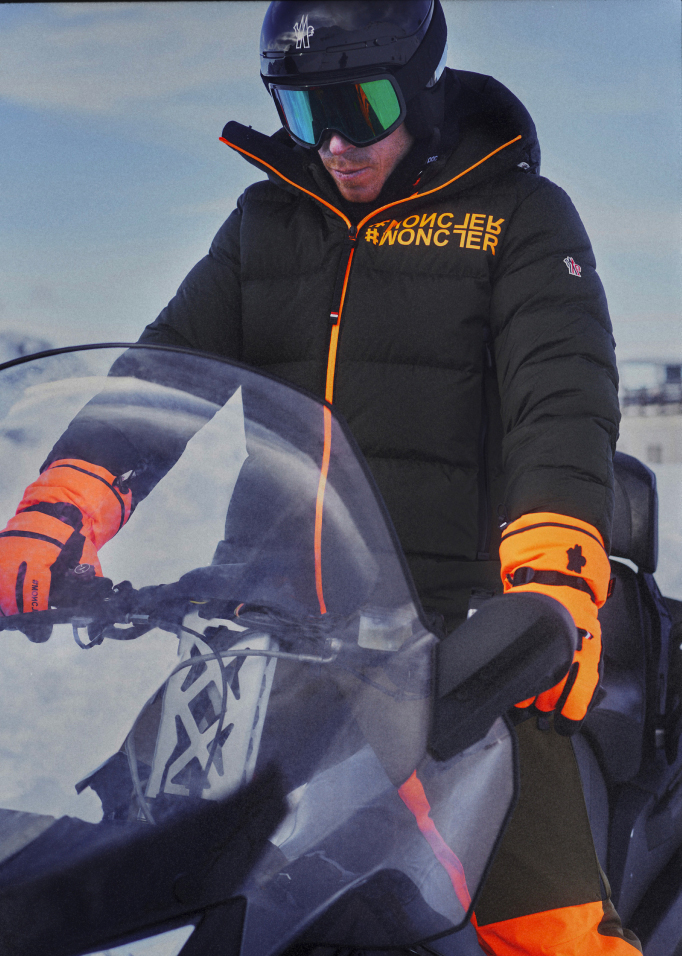 Look 3