For a bright new season of warmth, Moncler Voices celebrates three unique visions of summer. Inspired by themes of love, hope, and joy, photographers Gray Sorrenti, Gabriel Moses, and Min Hyunwoo, share intimate summer stories. Each deeply personal image speaks volumes, but together, the diverse threads create a rich visual tapestry, illuminating a diverse and energized Moncler summer. With complete freedom to explore, each photographer shares a crossover between their own communities and signature Moncler clothing codes, from lightweight down jackets and vests, to hats and Moncler Lunettes from the latest collection - selecting authentic style choices for their friends or circle of collaborators, fit for warm days or long nights in their world.
Gabriel explores the theme of hope, connecting with Nigeria's resilient new generation in powerful, stylized vignettes. He presents a visceral window into a subculture of young men, where hope stems from a broader sense of socio-political awareness and a desire to assert themselves in the eyes of the world.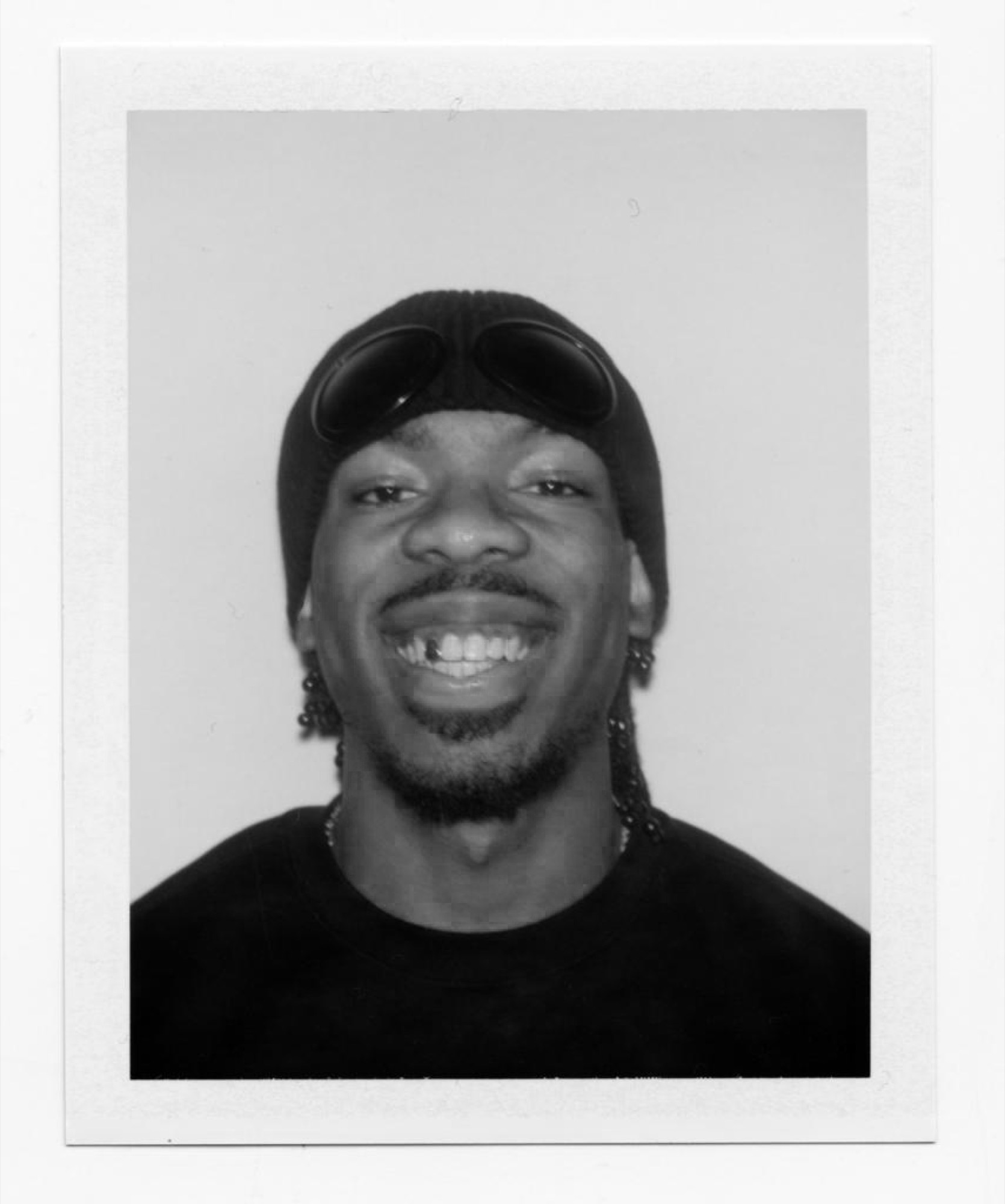 What does summer mean to you?
Summer means making memories with my friends & family.
Your work has a very strong ideological and political component, what do you think the role of photography plays when it comes to society?
It gives us the opportunity to tell our own stories and control narratives.
What is the first thing that comes to your mind when you hear the word hope?
I think, no fear.